Corporate Event Catering
Perfect Setting has been an off-premise custom caterer to Philadelphia and the Main Line for over 30 years. We pride ourselves in creating fresh, seasonal and unique menus. Our team is happy to tailor menus to meet your specific needs and requirements. Substitutions and alternative menu suggestions are always an option. From holiday parties for a thousand guests to office parties for 50, all Perfect Setting menus are cooked on-site to ensure the freshest product possible is served to you and your guests.
The Corporate Catering Guide
The Perfect Setting Corporate Catering Guide is designed to present you with a sampling of our menus and provide you with the details of our corporate catering services. Click below to view our guide (or download a PDF version), and feel free to contact us with any questions you may have!
Sure To Impress Your Clients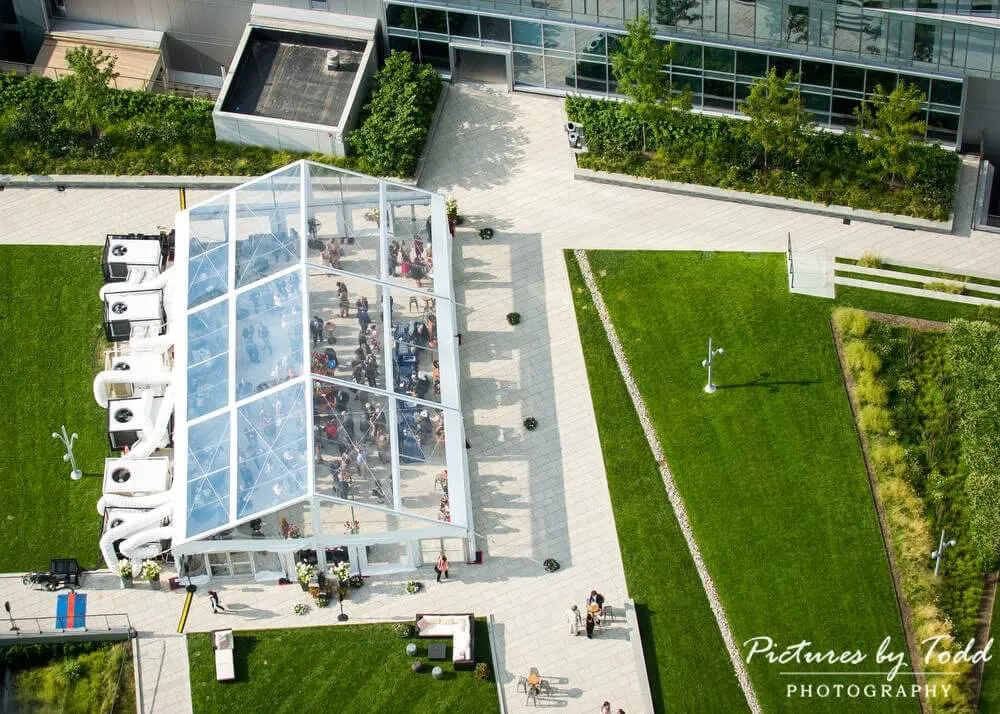 Custom Catering to your Corporate Offices
A Referral Source For Historic and Unique Venues
Interested in a custom proposal?
Perfect Setting Catering is full-service custom catering company. We provide services at your home, office, or as a preferred caterer to a wide range of unique venues in Philadelphia, on the Main Line, and throughout the Delaware Valley.

Please give us a call at 610-889-2040 or contact us using the button below.