Weddings
Weddings by Perfect Setting Catering begin with the fundamentals: the freshest vegetables and greens and the choicest meats, fish and poultry, all delivered daily from the wholesale markets in Philadelphia.
Wedding menus are organized or "prepped" at our production kitchen in Berwyn under the supervision of Head Chef Monica Mejia. Most importantly, every menu is cooked "a la minute" at your Main Line or Philadelphia wedding venue to ensure the very best dining experience. From the first hors d'oeuvres to the last chocolate-dipped strawberry, you can taste the marriage of fine fresh ingredients and expert preparation.
The Perfect Setting Wedding Catering Guide outlines all the "pieces" necessary to cater a complete event, such as menu, labor, tableware, linens and bar setups. Simply select a menu and we'll be happy to forward a first-draft proposal with pricing for your consideration.
The Wedding Catering Guide
The Perfect Setting Wedding Catering Guide is designed to present you with a sampling of our menus and provide you with the details of our wedding catering services. Click below to view a free copy of our guide (or download a PDF version), and contact us with any questions you may have!
… to create the perfect table …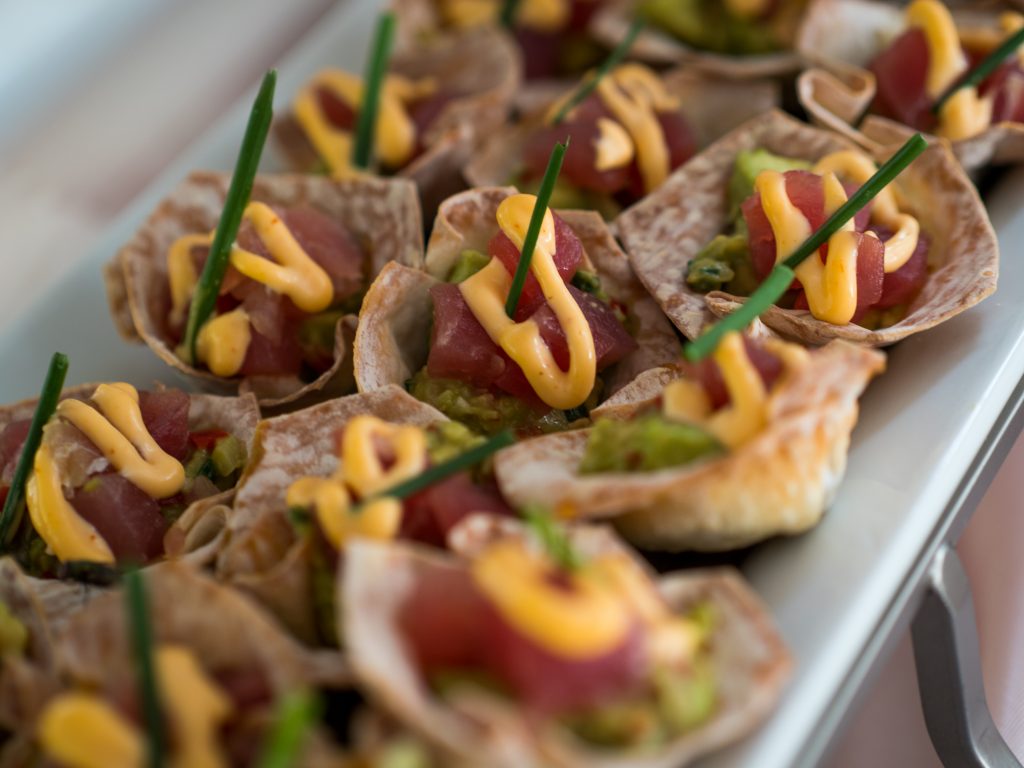 … To select fabulous hand-crafted passed hors d'oeuvres …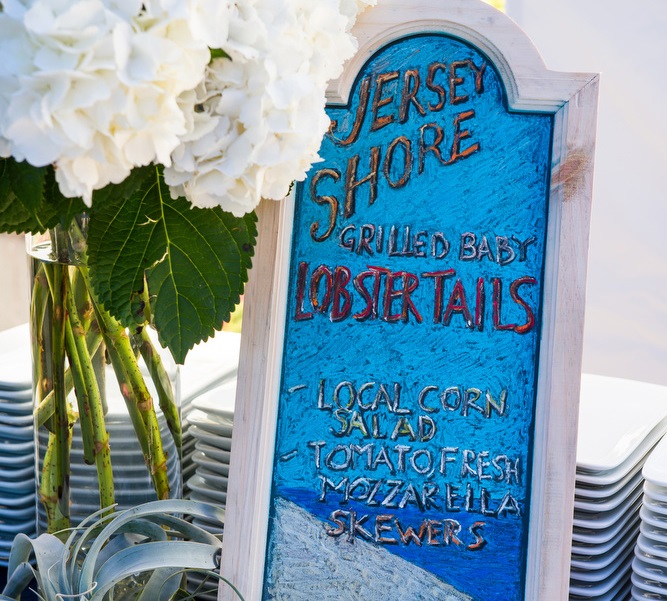 … To choose the style of dining that suits your taste …
…To find the perfect spot for your special day.
Interested in a custom proposal?
Perfect Setting Catering is full-service custom catering company. We provide services at your home, office, or as a preferred caterer to a wide range of unique venues in Philadelphia, on the Main Line, and throughout the Delaware Valley.

Please give us a call at 610-889-2040 or contact us using the button below.